Our newly Accident Reporting Centre is installed with the latest computer application and station to cater for the mandatory GIA Motor Accident Reporting. The centre and repairing workshop are secured with round-the-clock CCTV monitoring surveillance system to safeguard the reporting area and servicing workshop.
Our promise is to provide the One Stop Services for accident repair and claims services for Motoring Insurance Policyholder including E-Filing.
Amber chassis storage space for total lost vehicles pending for claims disposal. Provides towing service for insured vehicles that are involved in accident of which the vehicle is repair or service by our SME MOTOR Workshop.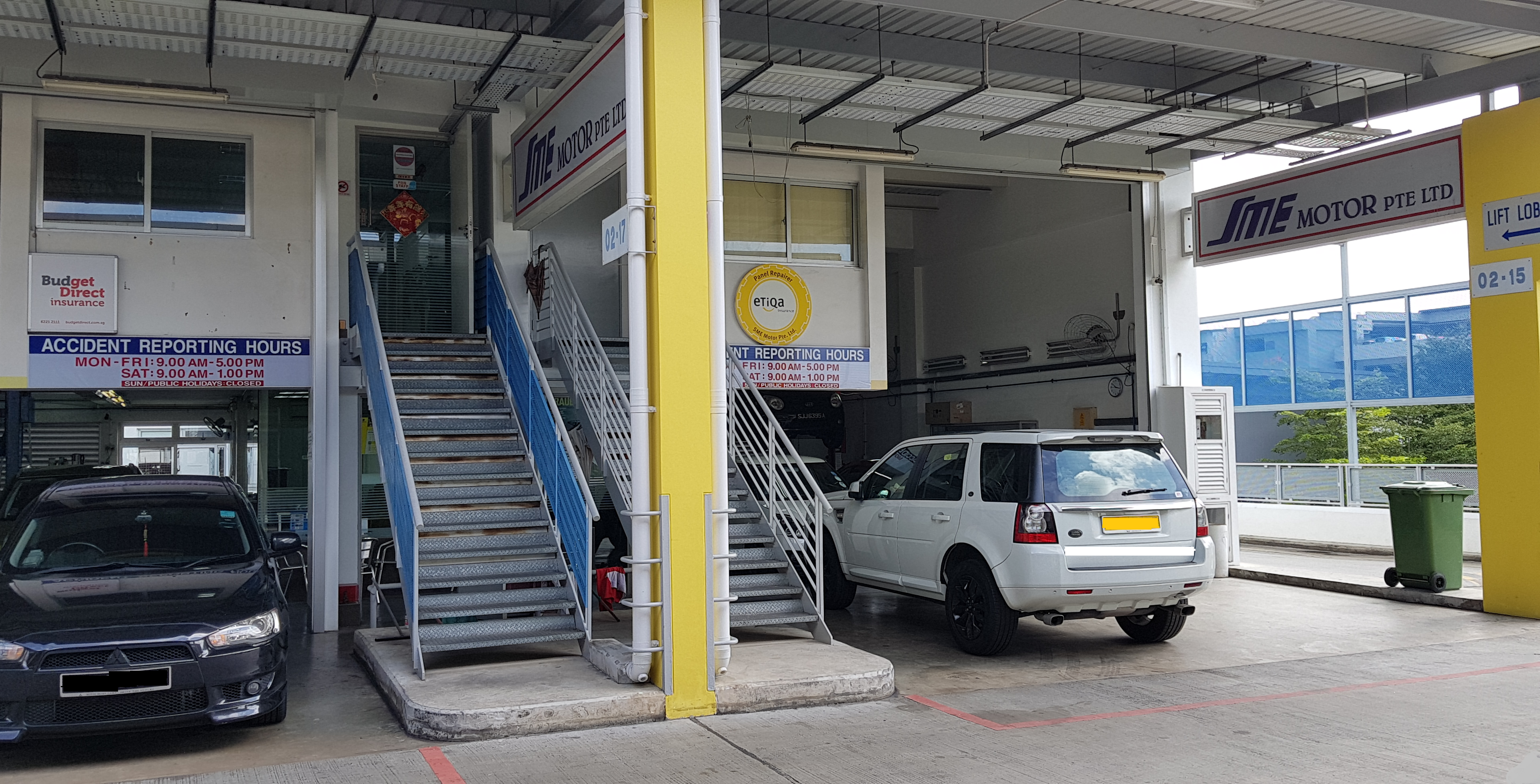 @ Specialise in Repairing Motor Vehicle and Panel Beating
@ Welding, Spray Painting, Insurance Claims and Auto Services
@ Accident reporting, Windscreen replacement and Claims processing. Drive-in Repairing Consultation
INSURED > REPORT > CLAIMS > REPAIR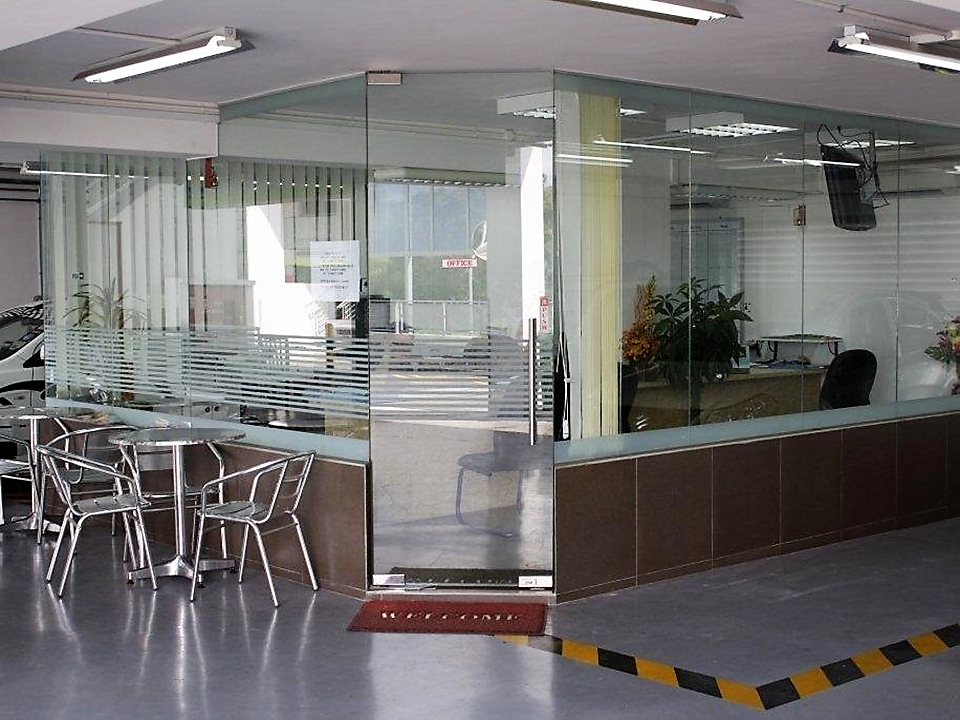 REPORTING CENTRE
( #02-15 )